New Show Dec 4th 2022!
Come down to the Golden Bull, we're writing a lot of new songs and you should be one of them.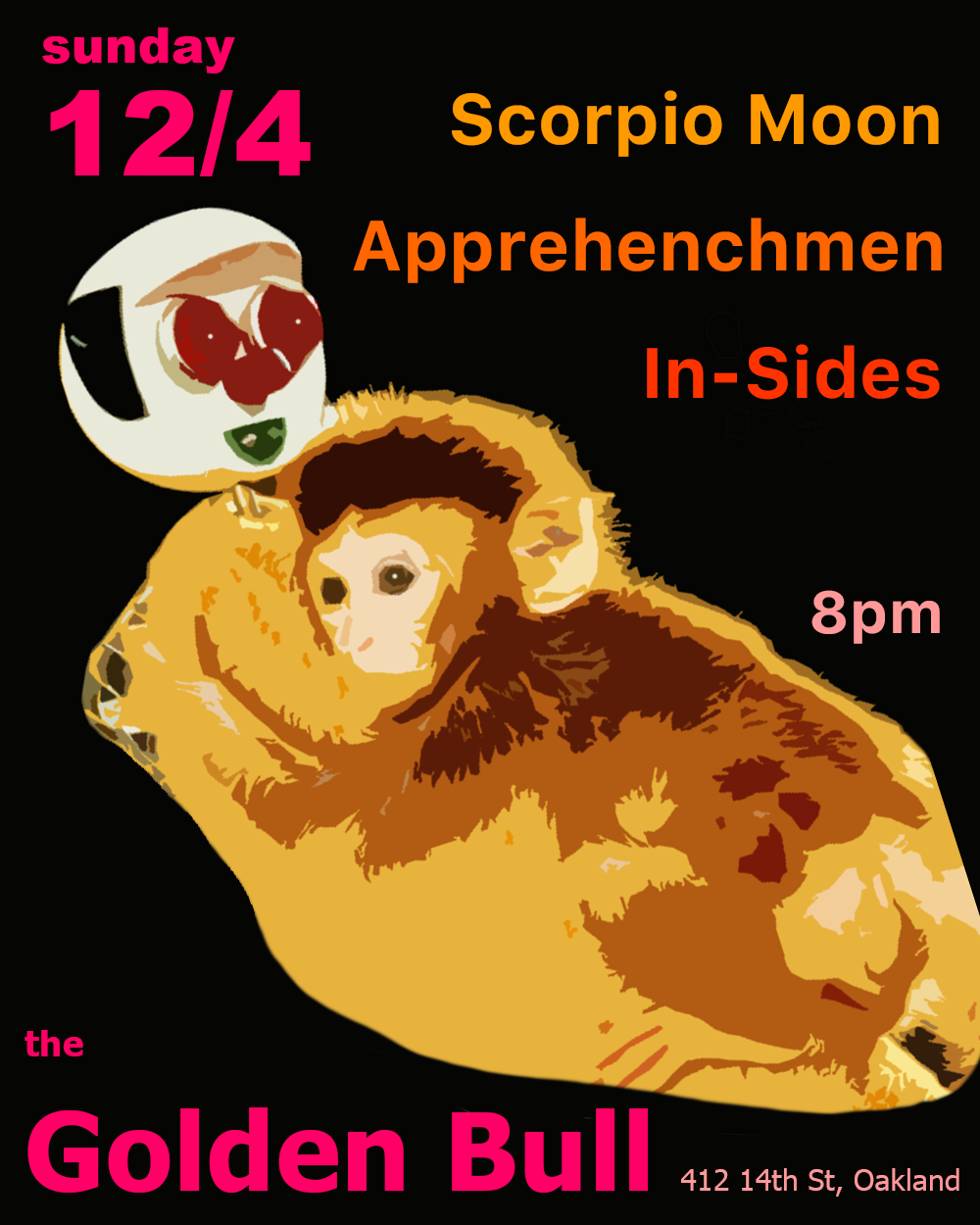 Thanks for coming to our album release!
It was super duper fun.
We're working on some new songs and some ancient songs, and we'll be playing them at a barn near you soon enough.
In the meantime, you can download our album for free and check out a video and some photos!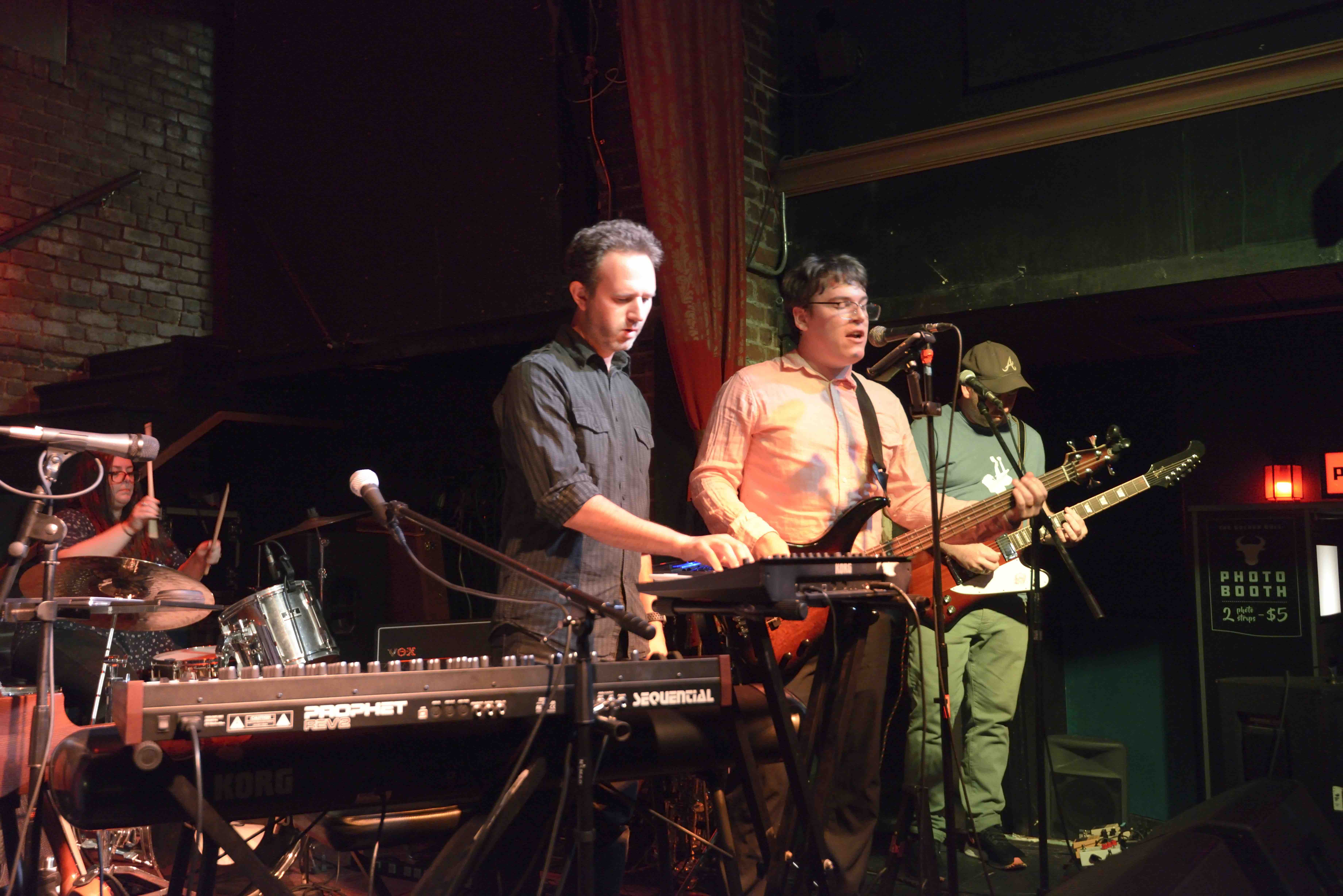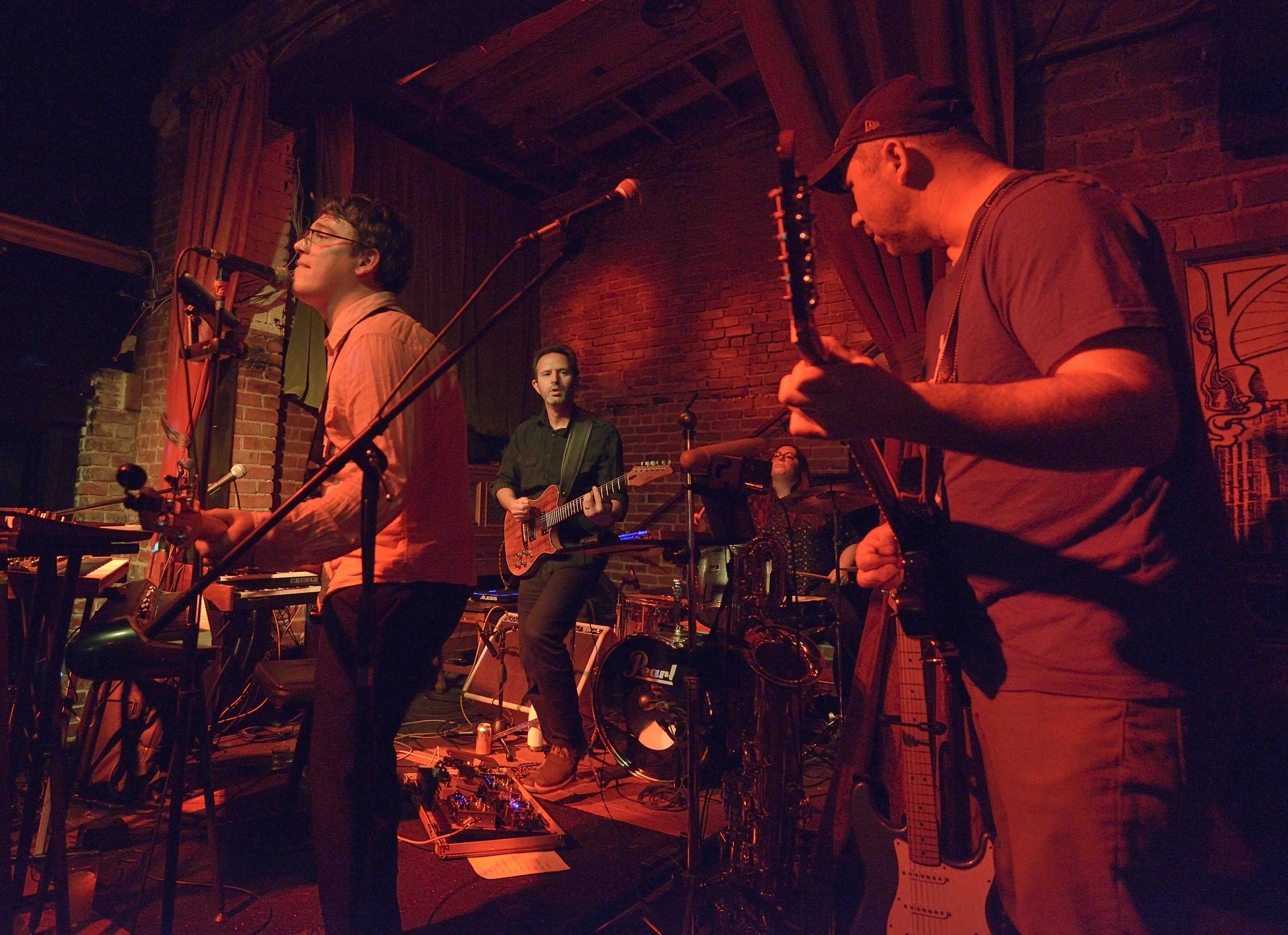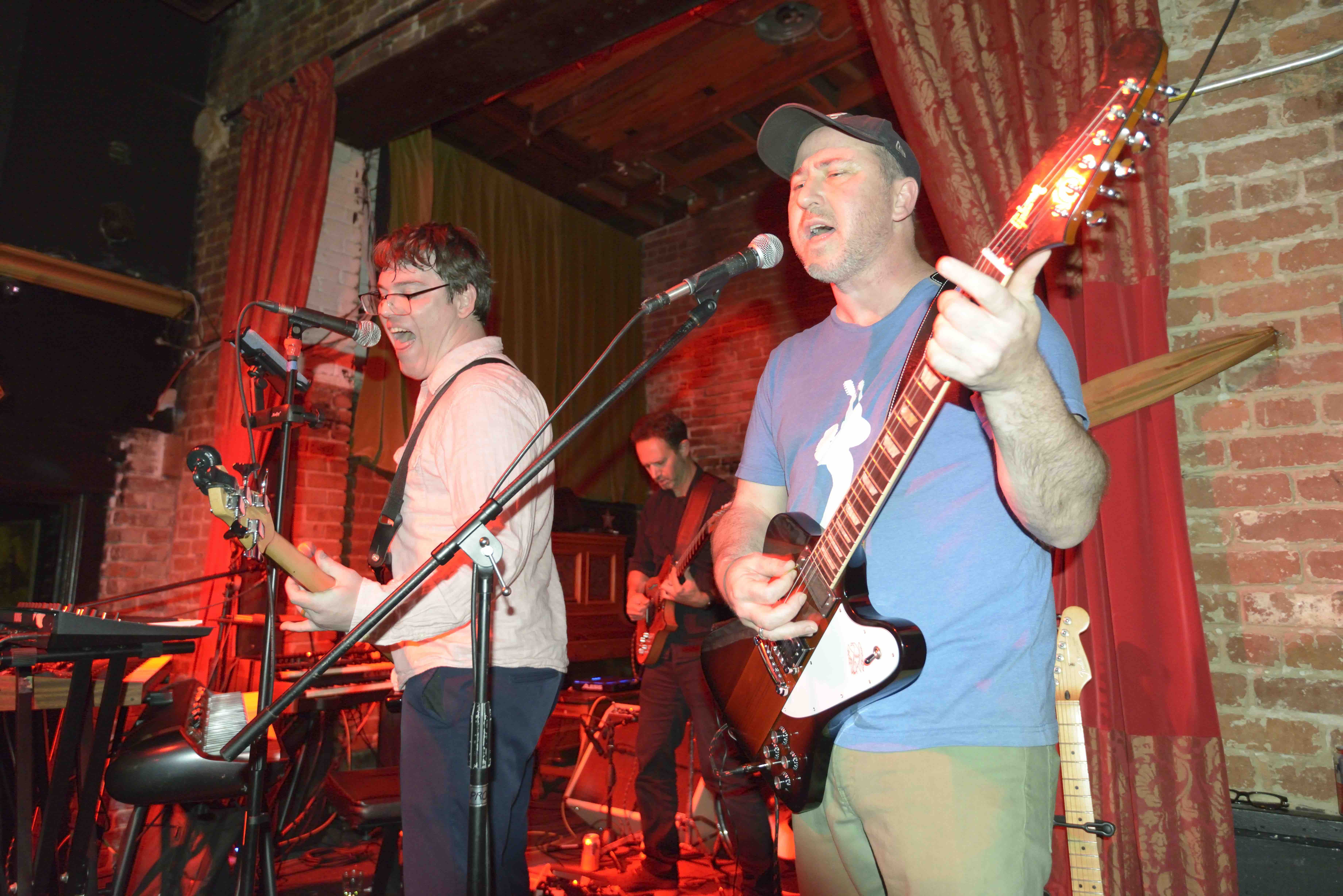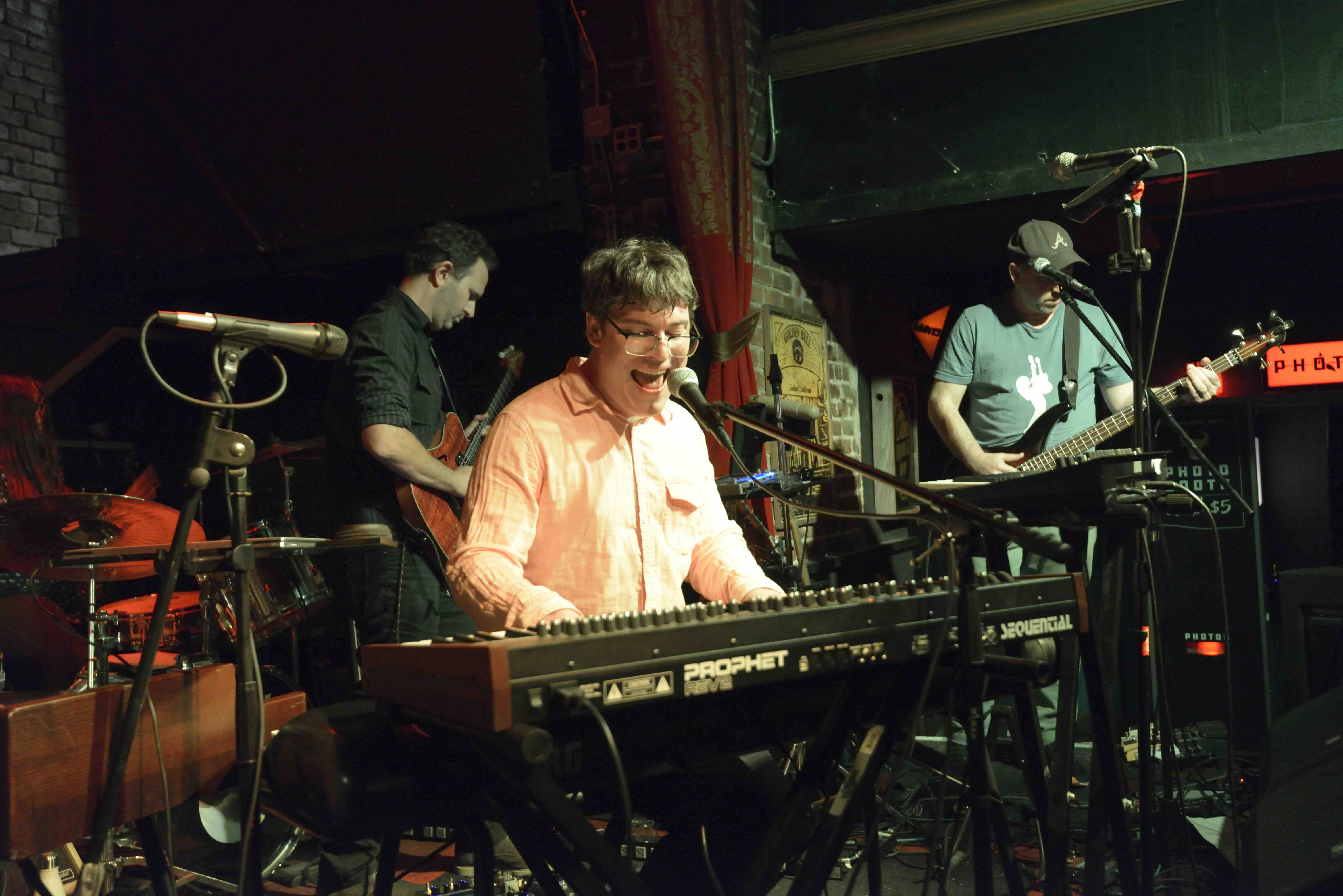 Murder Eyes Album Release
We're celebrating the release of our new album with a show at the Golden Bull! Come join us for the reveal.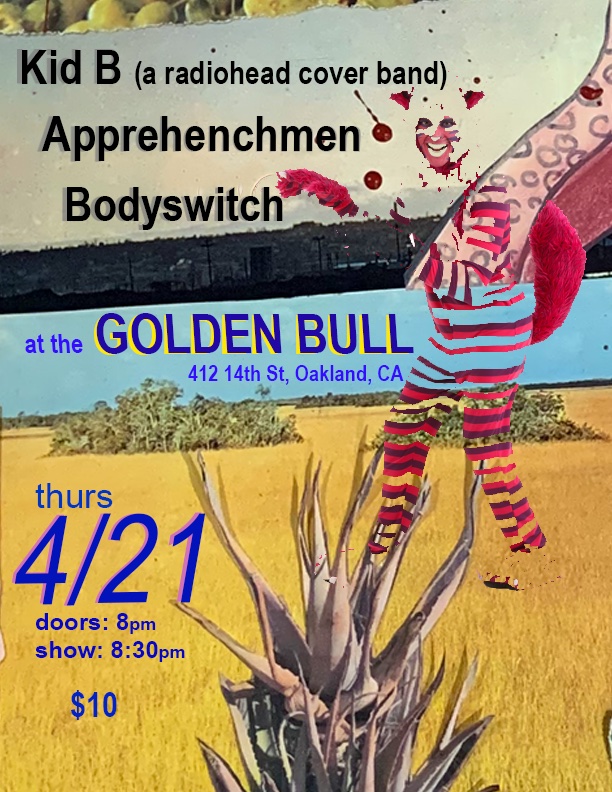 Murder Eyes is Out Now!
Apprehenchmen's second album has been released. We worked hard on it and we hope it can survive out in the world. CDs and free downloads are available through Bandcamp.
---
DRESS TO DISAPPEAR
The first album by Apprehenchmen